Meet Our Dynamic Team
College Tuition Assistance provides invaluable services to its students and their families largely because of the educational and personal training and experiences of our team. Meet us below, or CONTACT US today to have a conversation!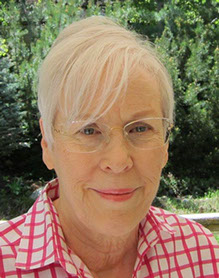 Meet Lana Walley, Co-Founder
Lana Walley was educated at Stanford University. Identifying a gap in the ability of parents to navigate the college admission and funding process, she worked with her husband, Bill Walley, to found College Tuition Assistance in 1995. Since then, Lana has guest lectured on TV and radio shows as a college consultant, written a variety of college guides, and guided thousands of students from across the country through the admission and funding process. Lana possesses an extraordinary amount of personal knowledge about which colleges can (and which can't) give merit-based aid, which schools might fit the personality of a specific student, and which are the most competitive in terms of opportunities during and after attendance. Her first-hand experience gives all our students the best shot at getting in, getting aid, and getting on with college life!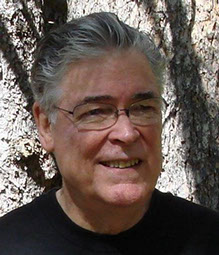 Meet Bill Walley, Co-Founder
Bill Walley was educated at UC Berkeley. When he and wife, Lana Walley, founded College Tuition Assistance in 1995, Bill was most concerned about college affordability. Since then, Bill has given hundreds of presentations to high school students and their families about the importance of choosing the college that is right for them, and how to get in and get merit aid at those types of institutions—no matter how high the family's income. Bill has spent the last twenty years teaching families the subtle process of negotiating for huge scholarships!
Meet Jacquie Cutts, Editor
Jacquie Cutts received her Bachelor of Arts in Political Science from Vassar College and her Master of Public Health from Emory University. An award-winning writer and teacher, one of her greatest passions is helping students learn how to better write about themselves and their unique interests. Also having been admitted to some of the top schools in the country--Johns Hopkins, Wesleyan, UNC, George Washington, UC Berkeley, and others--Jacquie brings both her skills and experience to our team. CTA students get the great benefit of working with Jacquie to draft, write, and edit their Personal Statement, supplement, and scholarship essays. She guides them not only in the mechanics of writing, but also in ensuring that the content of their essays is truly interesting and competitive for college admission and scholarship assessment. Her goal is to help our students produce essays that separate them from the rest of the applicant pool.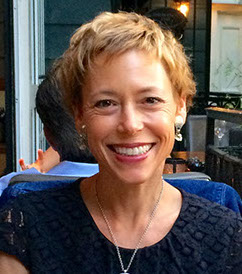 Meet Julie Mitchell, Editor
Julie Mitchell received her Bachelor of Arts in English and Creative Writing from Stanford University and her Masters of Fine Arts in Writing from the University of San Francisco. She is a San Francisco-based writer and editor with a background in public relations and marketing. Over the course of her career, Julie has written about green news and living, parenting, fitness and wellness, and technology; she currently writes monthly columns about local restaurants and fitness for The Marina Times, as well as a regular column for Stanford Magazine. The parent of two college students, one poised to graduate from Whitman College with a degree in English Literature and the other an Accounting major at George Washington University, Julie enjoys her work editing students' Personal Statements, essays, and resumes. She focuses on bringing out the original thoughts and ideas in each student's writing, ensuring that every essay is not only grammatically and structurally correct but also highlights what sets that student apart from other applicants. Julie's strength is working closely with students through mindful editing that allow the student's voice to come through loud and clear!